Read this story about two brothers who are so different yet they loved each other. They always stayed together. Read this to your little ones to build their vocabulary and teach them about different emotions.
Recommended age: 2+ years
---
Once there were two brothers Y and Z.
Y always asked questions but Z was always zesty.
Y was always curious but Z was always zippy.
Y was always full of doubts but Z was always zealous.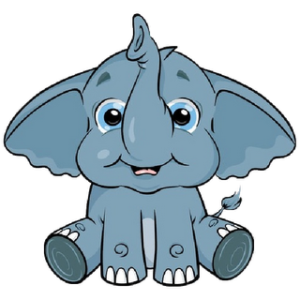 Y was always wondering but Z was always zingy.
Y was always sad but Z was always in zen.
Y and Z were different but they were always together.
Images taken from internet
---
Also read XYZZY
Read all the stories here